Southern California Sexual Harassment Attorneys
Experienced Law Firm Fighting for Your
Rights in the Workplace
At Workplace Sexual Harassment Attorneys, we know how important your job is to you and your family. When your employer mistreats you or violates your rights under California or federal employment laws, your livelihood might be in jeopardy. It is important to know our firm is ready to advocate for your rights as an employee, and we can help you recover after unlawful treatment at work.
We are here to help give you a voice. Mr. Eghbali will ensure that your voice is heard and you receive the right compensation for your mistreatment. We cannot erase what has happened to you but I can get you the justice you deserve.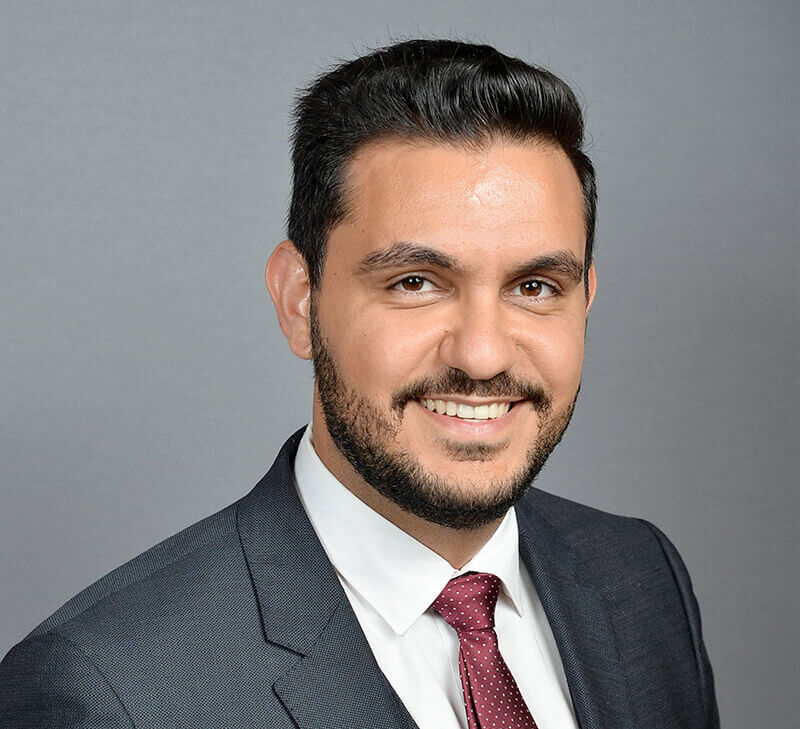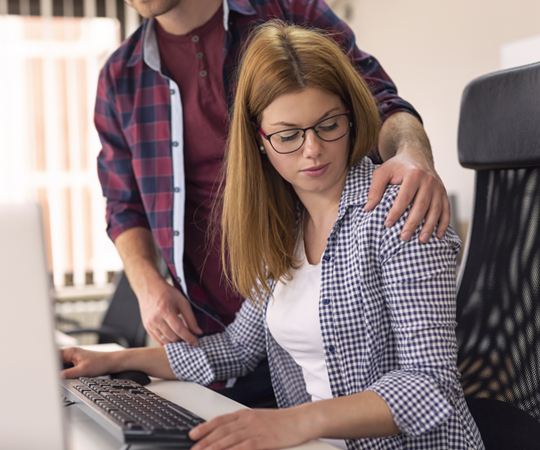 The law prohibits sex discrimination at work, and as part of sex discrimination, laws also prohibit sexual harassment. Unfortunately, sexual harassment remains a major issue for many employees in all types of workplaces - large or small. Each experience of sexual harassment can be unique, with many different types of conduct involved. One thing they have in common is that sexual harassment at work is against the law, and employees have the right to stand up for themselves when this occurs.
The Eghbali Firm handles all kinds of sexual harassment cases, and our clients are always employees who suffered harm at work. We know how much is at stake when you experience sexual harassment, and how conduct beyond your control can affect your career and your emotional well-being. We're ready to fight for your rights to be free of harassment, so please contact us for free as soon as possible to discuss your situation.
One type of sexual harassment is referred to as "quid pro quo" harassment. This means that someone in authority at your workplace bases your continued employment on your agreement to engage in sexual conduct. This can involve sexual advances by a supervisor who then does one of the following:
Threatens your job if you do not engage in sexual conduct
Promises job benefits if you do engage in sexual conduct
This is a situation that no employee should ever face, and you should never feel this type of pressure to choose between your job and unwanted sexual advances. If this happens to you at work, you need legal help you can trust right away.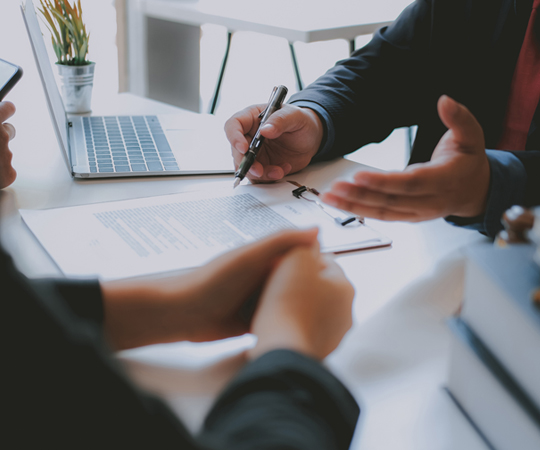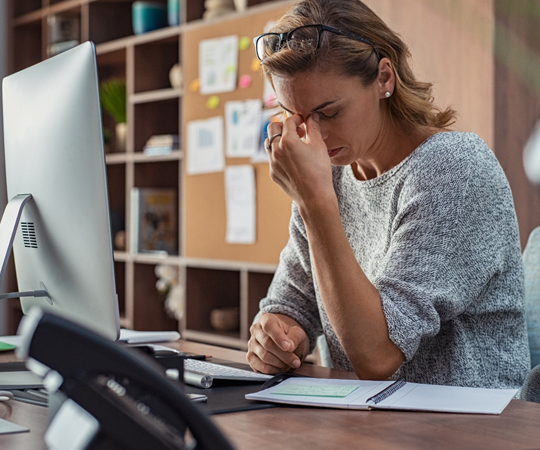 All forms of sexual harassment in the workplace are against the law, though the most common form is harassment that creates a hostile work environment. A hostile work environment is one that a reasonable person would find difficult or uncomfortable for work. No one should have to deal with a hostile work environment, and it often leads victims of harassment to quit if their employer does nothing to stop the situation.
If you are experiencing a hostile work environment due to sexual harassment, you have the right to stand up and take legal action. You need the right California employment lawyer on your side, so please contact the Eghbali Firm for free today.
What Creates a Hostile Work Environment?
Sexual harassment can take many forms, including sexually offensive touching, comments, jokes, pictures, stories, advances, or other conduct from someone you work with. An isolated comment or incident is generally not enough to create a hostile work environment, though it can do so in certain circumstances.
Conduct that is persistent over a period of time
Isolated conduct that is highly offensive
You should always report incidents of sexual harassment to your employer as soon as possible. There are laws prohibiting your employer from retailing against you for a complaint, as well as requiring the employer to take necessary action to stop the harassment. If your employer fails to stop the conduct or retaliates against you in anyway, you should discuss the matter with our employment lawyers at The Eghbali Firm as soon as you can. We can evaluate your situation and stand up for your rights against sexual harassment.